SERVICES
We provide a comprehensive range of services that span the width of the industry in order to make our services and expertise more accessible to existing and potential clients and to ensure efficiency.
OUR SERVICES INCLUDE: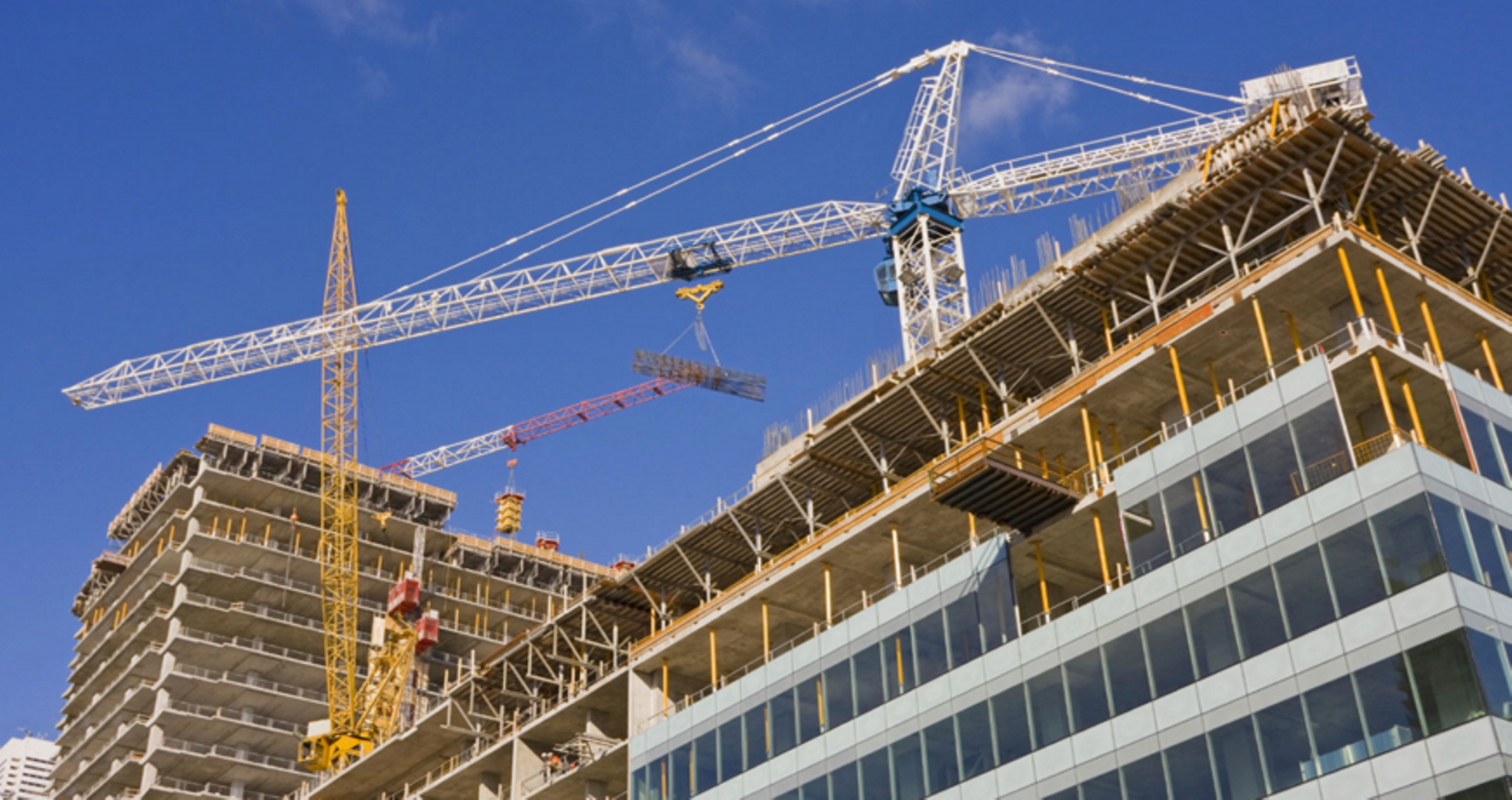 CIVIL CONSTRUCTION DIVISION
HAEC provides a wide range of civil construction for both commercial and residential applications, we are renowned for providing some of the most innovative and cost effective anchoring solutions for civil engineering and construction industries.
MEP DIVISION
Our MEP division is a unified team at work on each site to ensure that all MEP related services are executed in a systematic manner and hence secure a timely completion of the project.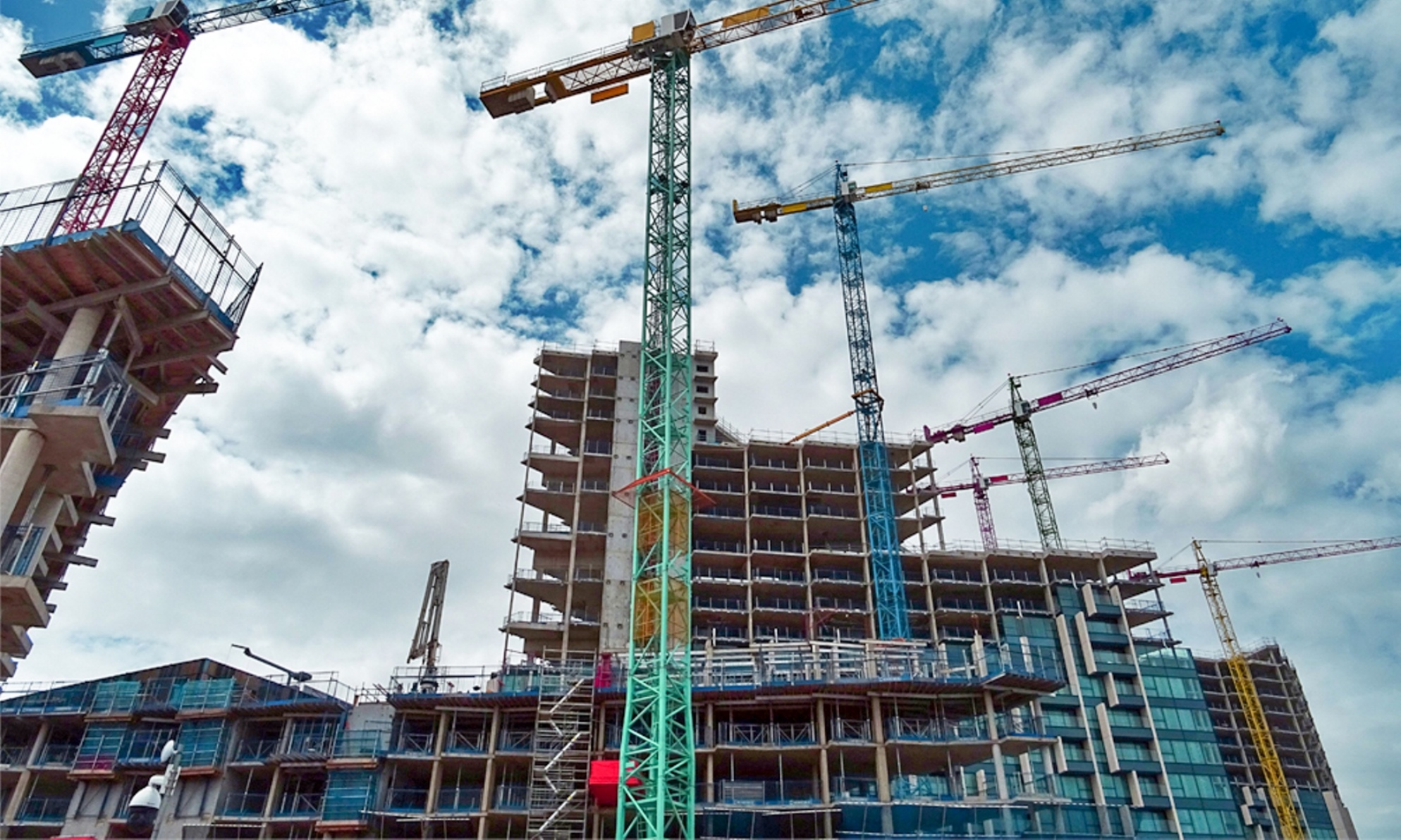 INFRASTRUCTURE AND UTILITIES
Our infrastructure & utilities division provides enhanced services and solutions in the infrastructure and utilities construction industry, engaged
GENERAL MAINTENANCE &
FACILITY MANAGEMENT
HAEC aim to be your property maintenance provider of high quality housing and facilities management solutions. We can provide all type of trade maintenance and repair services.